Maisel & Friends Dry Stout
Dry Stout by Maisel & Friends
'Sláinte' from Upper-Franconia. Our mystical Irish dream! Almost black in color, that's the impression of our Dry Stout in the glass. Light and intense at the same time with subtle roast malt notes of coffee and mocha. The roast-y character and the creamy soft mouthfeel with a well-rounded bitterness and a harmoniously-light acidity immediately cast their spell on every stout lover.
Brewery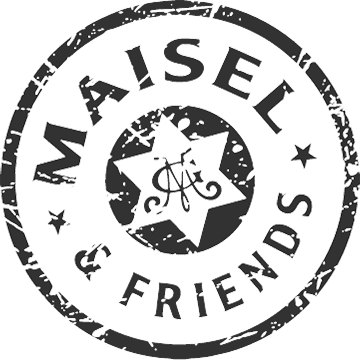 Country

Beer sommelier says::
A light drinking indulgence mesmerizing with toasty malt flavors - a malty dream of sleepless Irish nights!
There's even more for the connoisseur
Our whopping range of beers is one thing but you can, of course, enjoy various other alcoholic beverages and soft drinks as well. Choose from our big and changing range of drinks at the bar.
Have a seat!
Enjoy a place in the sun in our beer garden together with your friends, meet up for an after-work drink at the bar or find a cozy corner for a romantic dinner. Whatever it is you are looking for, at Liebesbier you will find just the right place for it. Book online now. Your table is just a few clicks away.