Art Room by
David de la Mano
Fact sheet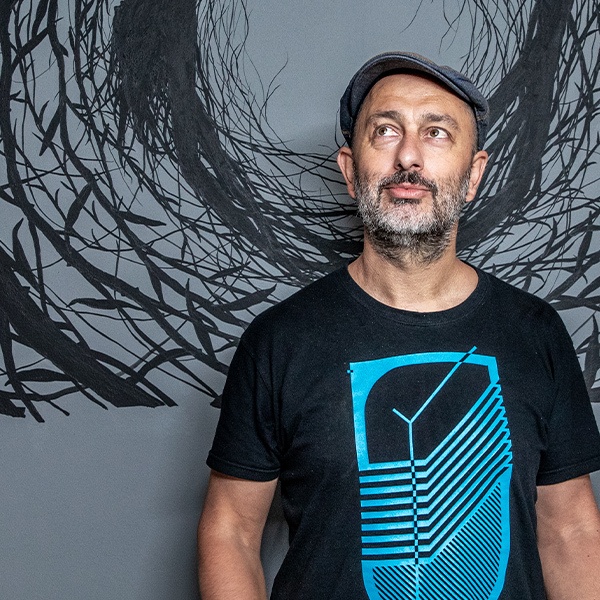 Ethnicity/origin/nationality
Spanien
Favorite techniques
brush, paint, stone, wood, ...
Biggest role model/inspiration
Francisco de Goya, Miquel Barceló, Gerhard Richter, Paula Rego, …
Life motto/quote/philosophy
"Malditos por siempre los que viven y punto. Malditos por siempre los que nadan y guardan la ropa." – Pedro del Pozo
David de la Mano, born in Salamanca, 1975, is a spanish artist, known for his large dystopian murals characterized by monochromatic composition and the accumulation of human figures, as well as for his strong poetic character. Since the late 1990s, he has developed art projects in public spaces ranging from sculpture to installation and land art. Davids work can be found in more than 25 countries on four continents.

The artists originals are composed of various means: his works on paper or canvas are made of materials ranging from pencil, watercolors, inks, acrylics and collage. His graphic work has been part of individual and group exhibitions in galleries
and museums in Madrid, Valencia, Salamanca, Paris, Milan, Rome, Warsaw, Moscow, Berlin, Montevideo, Mendoza, Barcelona, Oslo, Chicago, LA, New York and London.
More Info:
Web:
http://daviddelamano.es/
Instagram:
www.instagram.com/daviddelamano_/
Back to overview
Art Room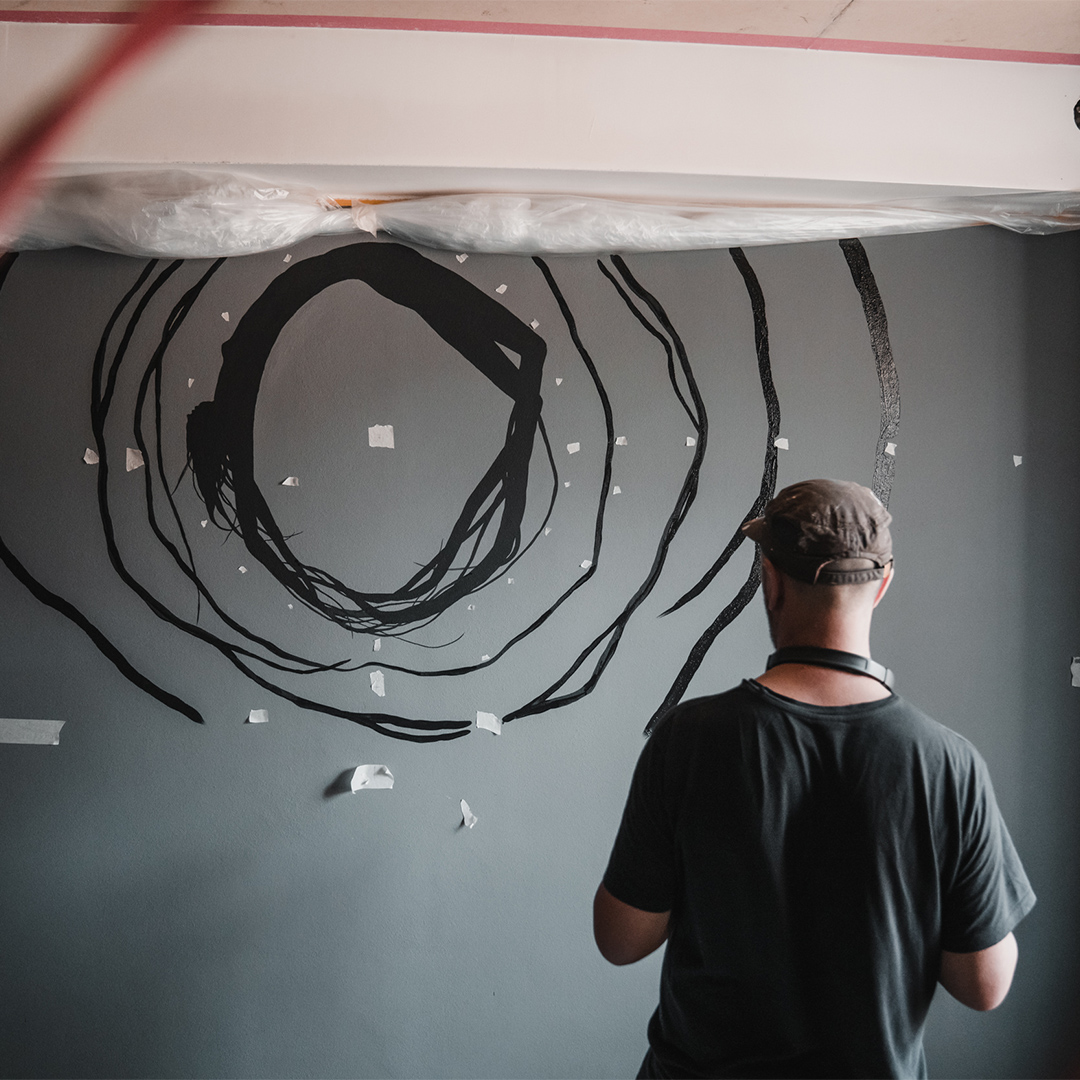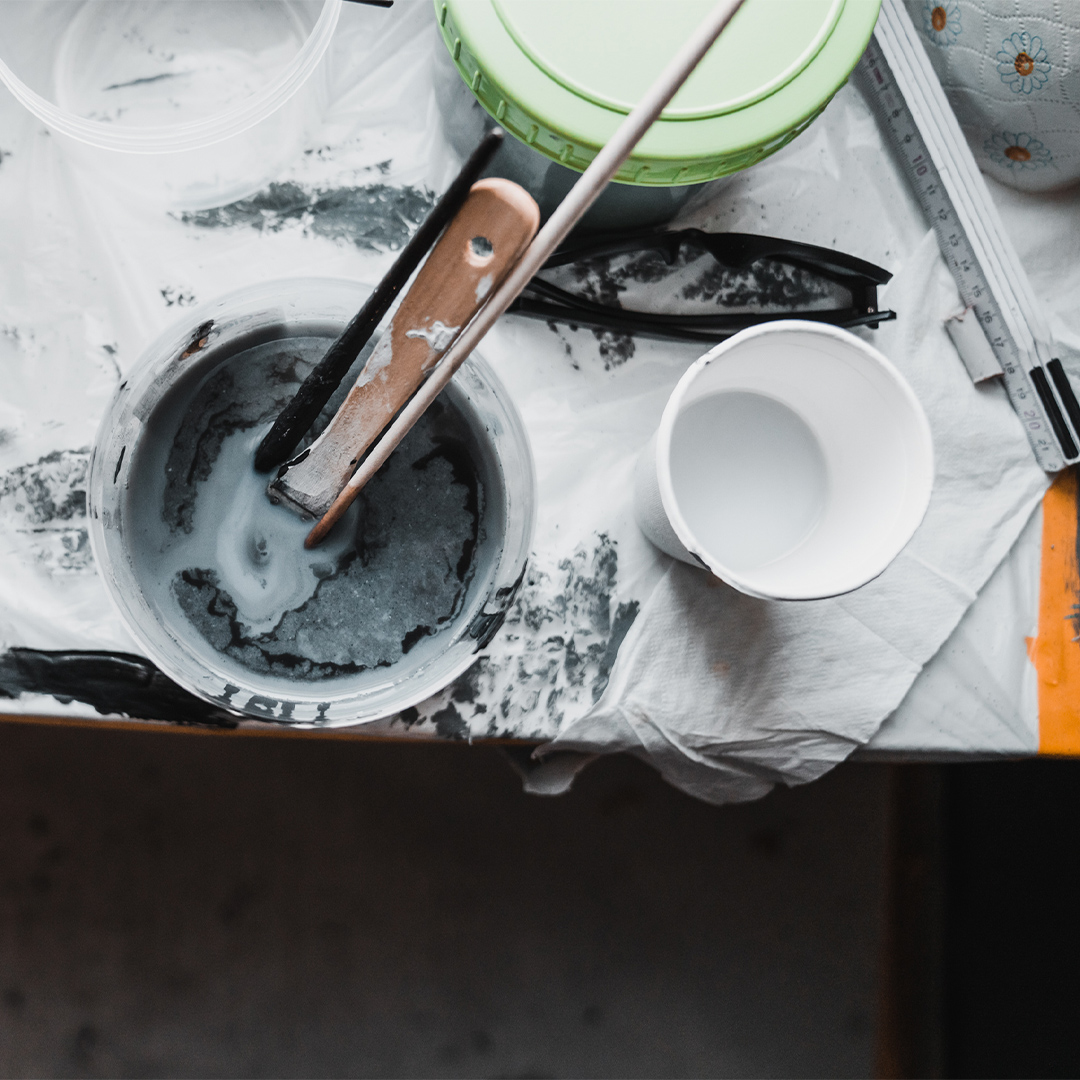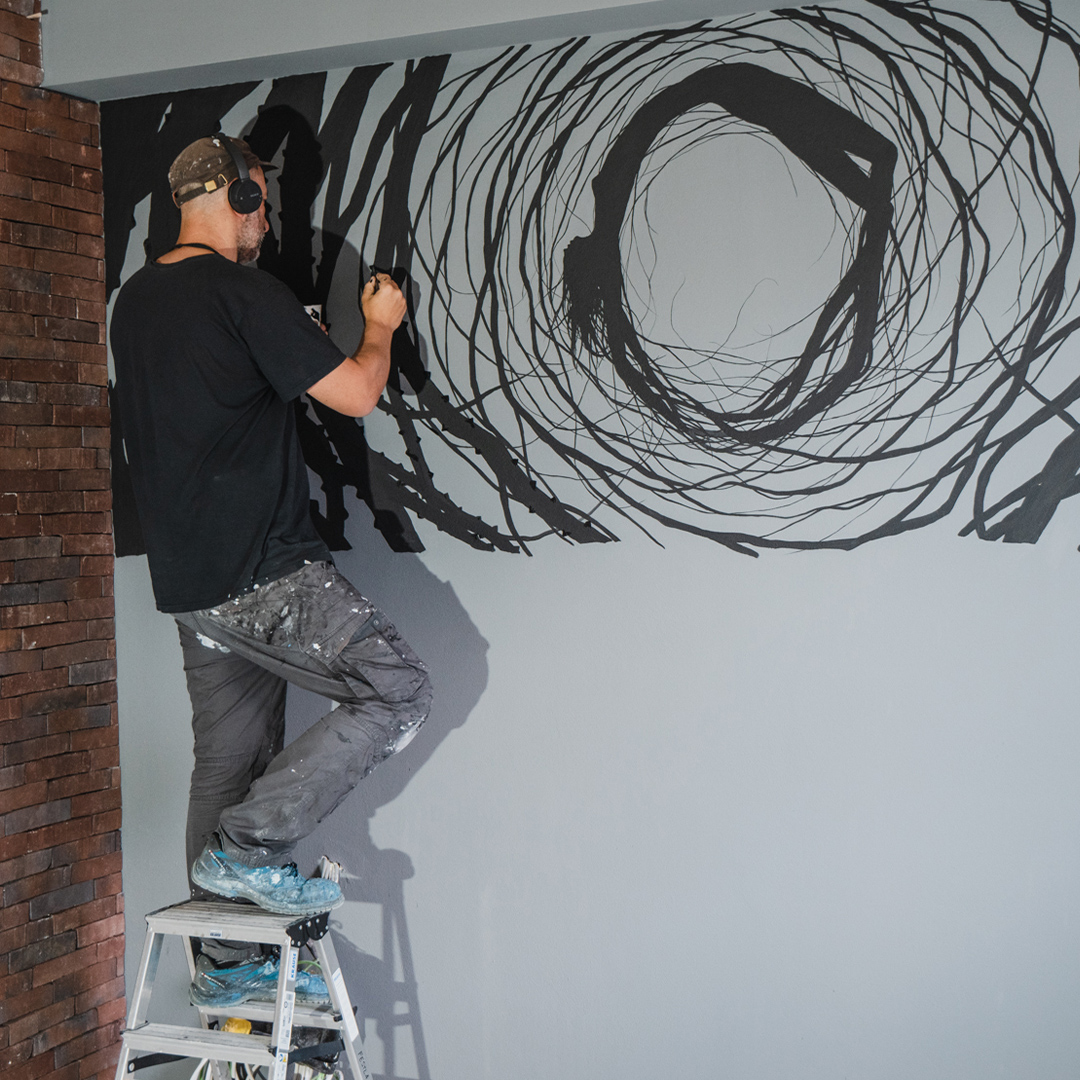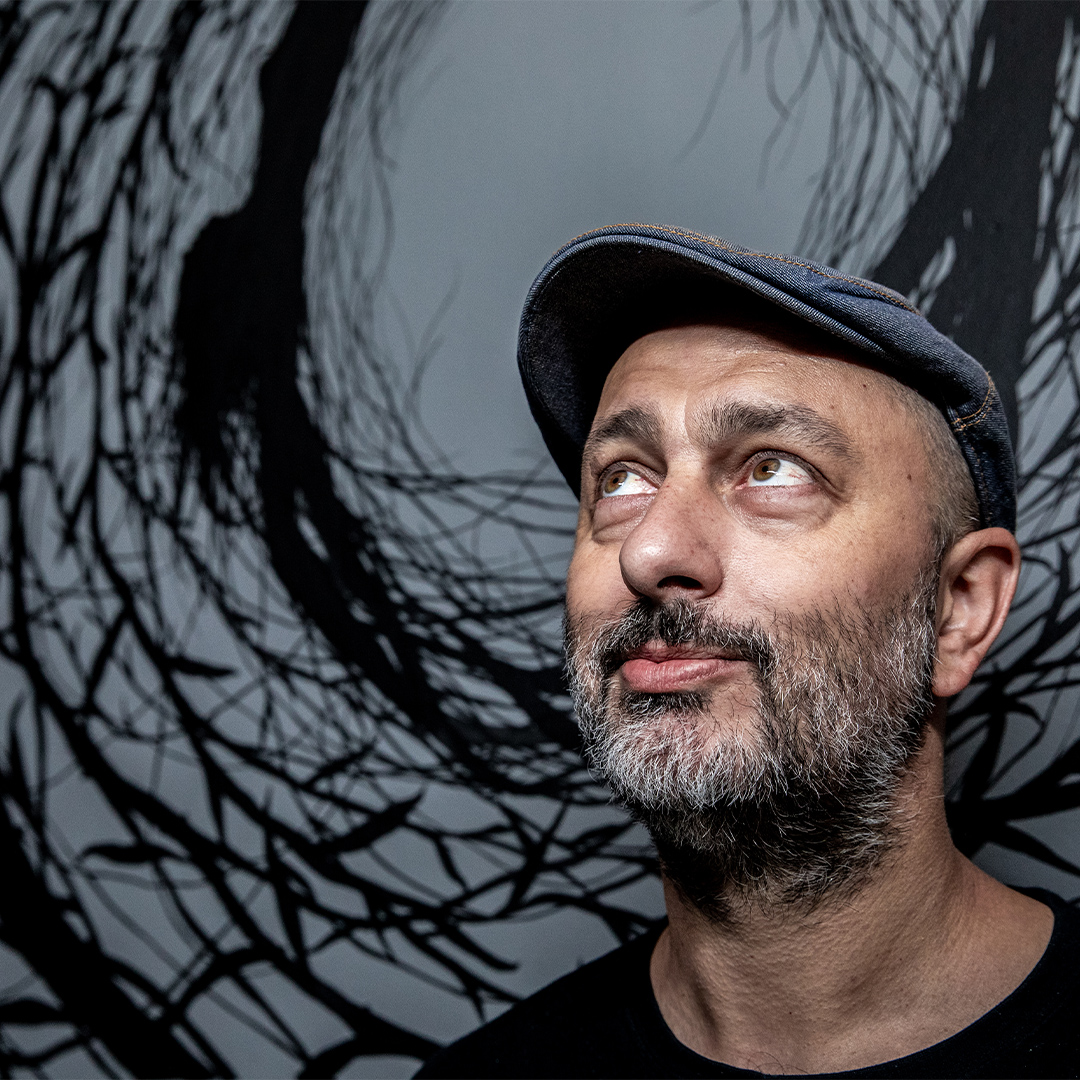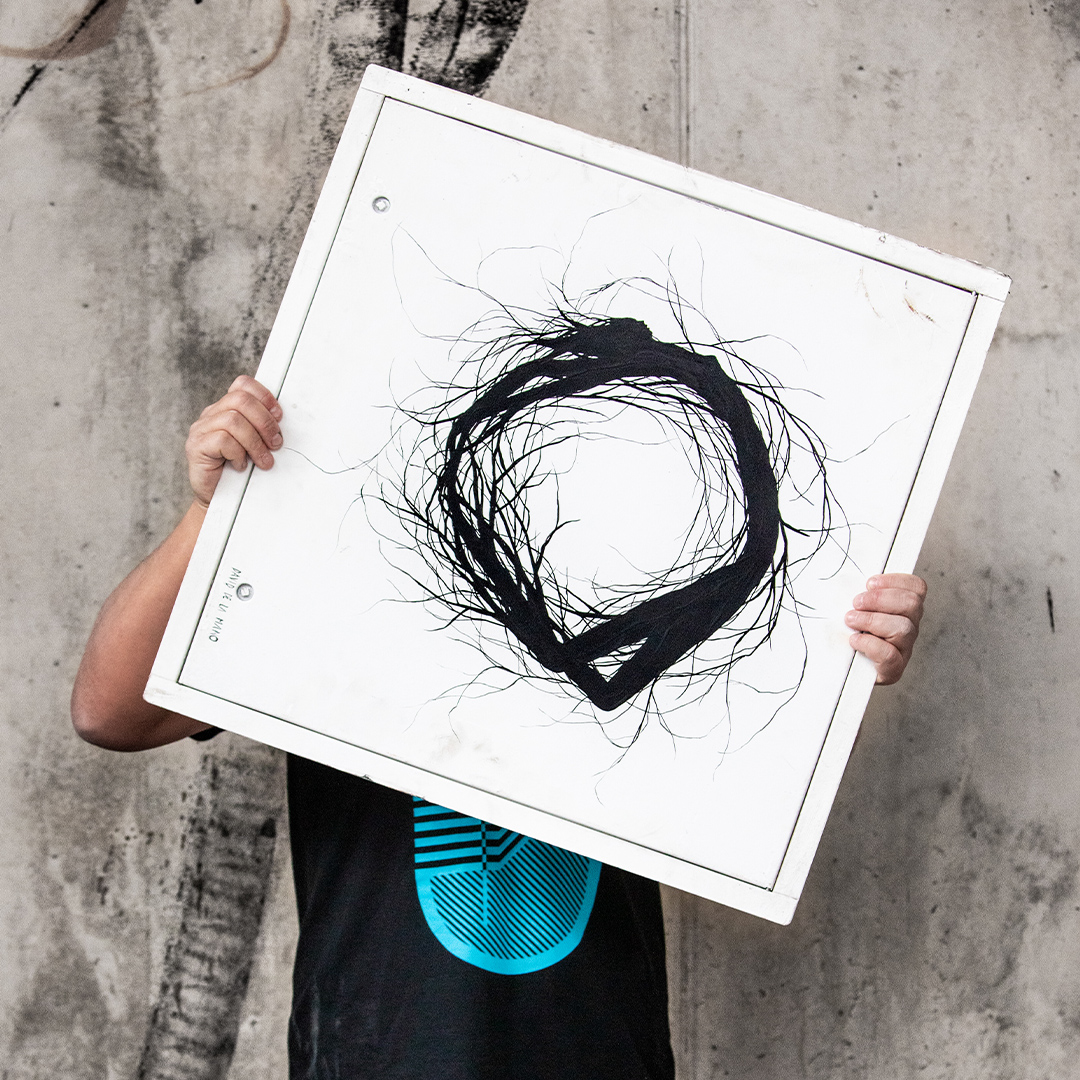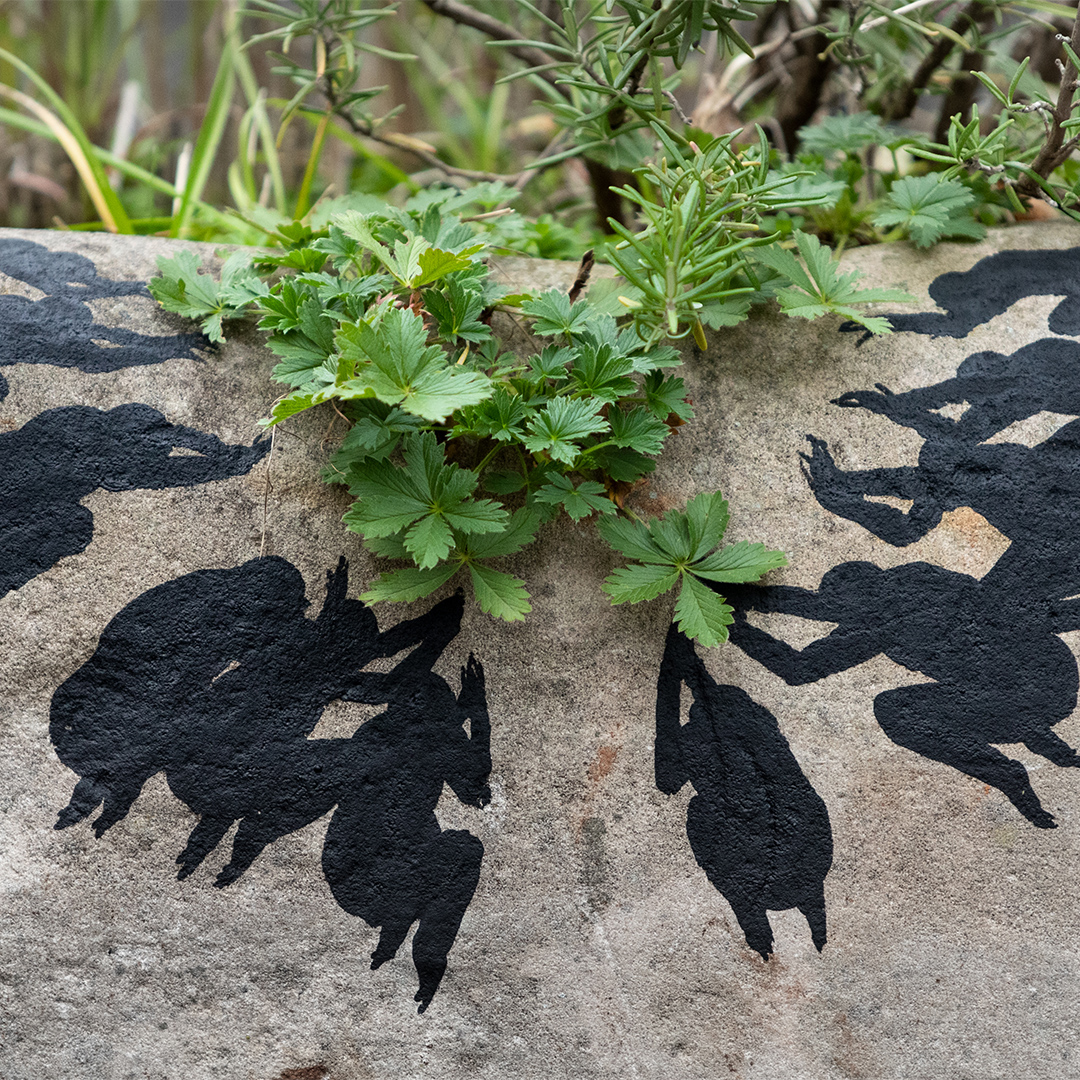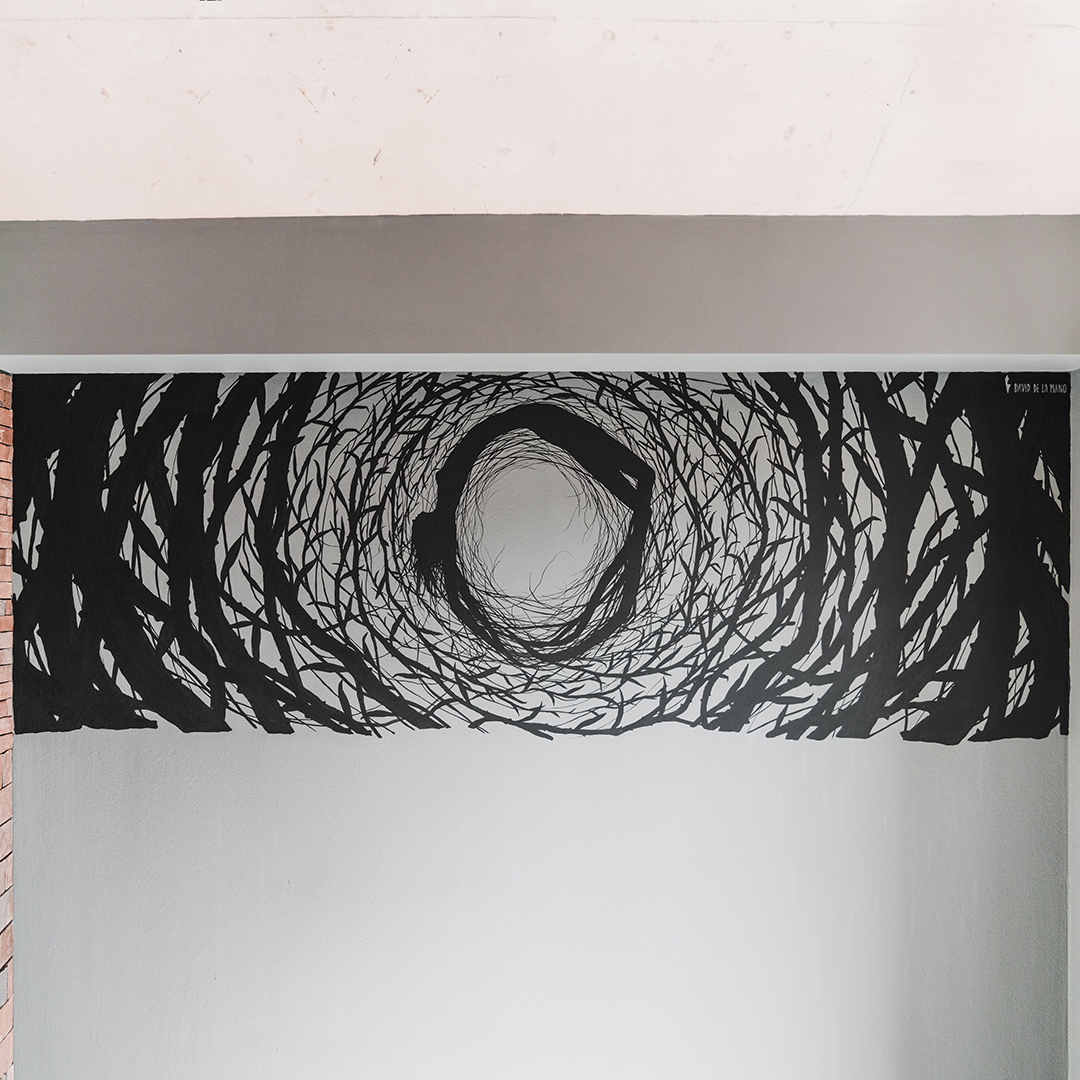 Artworks by David de la Mano around the world