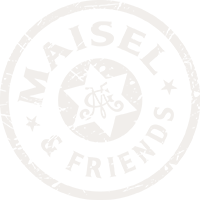 "Beer is a labor of love for us and this is something you can feel everywhere in our brewery. Experience four generations of brewing history full of innovation and creativity and feel our passion for hand crafts and delight." Jeff Maisel (brewery owner in the family's fourth generation)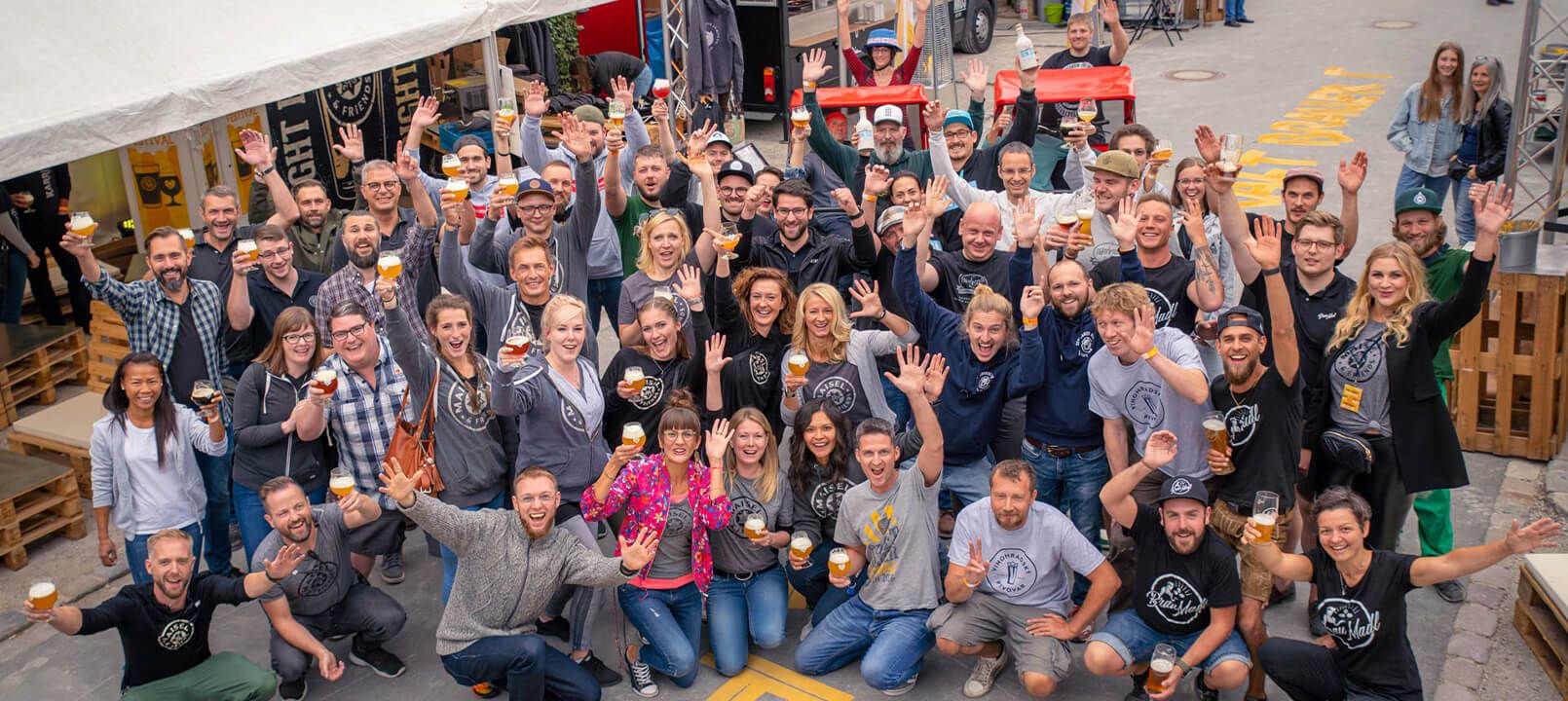 Pure Passion
Let Maisel & Friends take you on a journey through the exciting world of beer. Feel the passion that has been driving our family of brewers together with our staff and friends over four generations and find out about our love for quality and the diversity of beer. For Maisel & Friends friendship and sense of togetherness are major issues. Beer is not just simply a berverage but a way of life: Maisel & Friends are proud of their tradition, always looking ahead and taking pleasure in developing new ideas - not just within the world of beer.
At the beer shop you can get beer-y souvenirs and at the Liebesbier restaurant beer fans can indulge in beer culture with more than 100 differnt beers from around the world on offer. But you can, of course, also taste Maisel & Friends beers while brew masters prepare a new brew in front of your very eyes.
A selection of Maisel & Friends offers:
At Maisel & Friends handcraft meets pleasure, tradition meets innovation and historic walls meet modern architecture and street art.