Work-out & sauna
for our guests
No matter whether you are sporty or laid-back: Start your day the energetic way with a work-out in the fitness room or round off the evening the laid-back way in our panoramic sauna.
Our panoramic sauna and our fitness room are at our hotel guests' disposal. Top-modern equipment turns any sports activity into pure fun and relaxing in the sauna after work-out or an exciting day is simply gorgeous.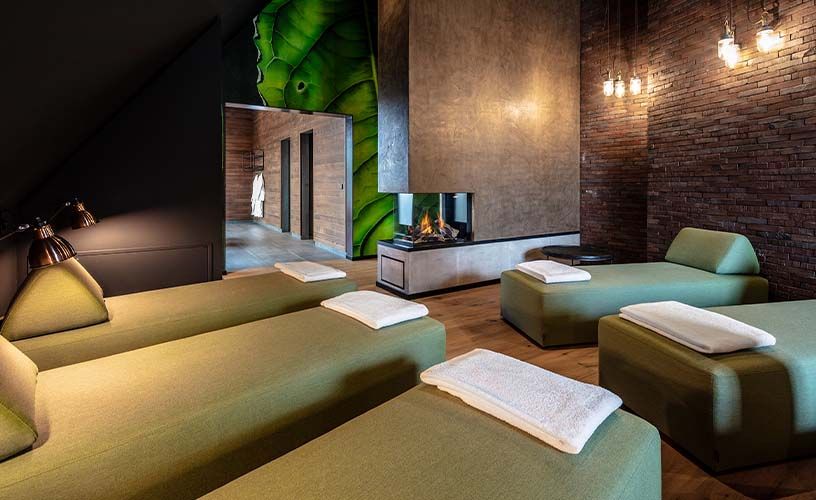 Time to relax – the sauna for our guests
Relax in the sauna on the top floor of the hotel. Enjoy a great panoramic view of the Maisel & Friends company premises, our restaurant and the beer garden during a sauna infusion. Turn up the heat and relieve stress.
Work out in our gym
The gym area is located on the second floor and is at our guests' disposal. Feel free to use our modern work-out equipment to keep fit during your stay in Bayreuth. What about a non-alcoholic 'Maisel's Weissbier' or a non-alcoholic 'Maisels & Friends' after work-out or sauna infusion? An isotonic thirst quencher after liquid loss is just the right thing and that's why you'll get both non-alcoholic drinks for free!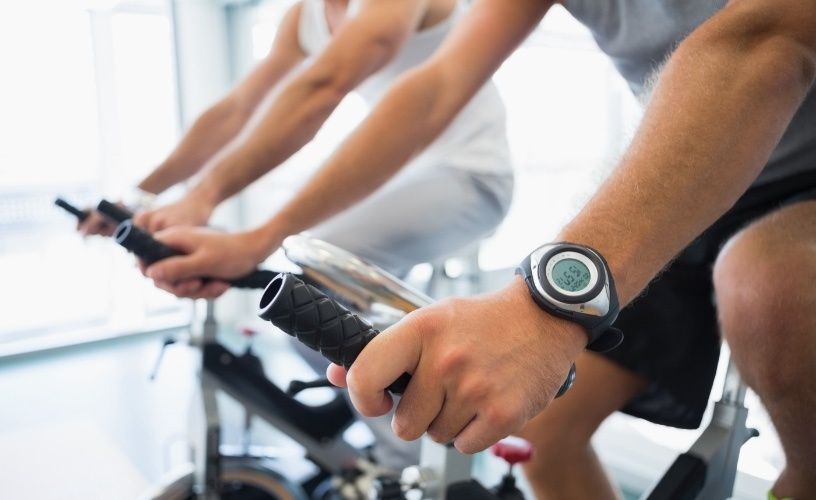 Book a room now
Conference weekend, sightseeing tour through Bayreuth – including a visit to Maisel & Friends, of course – or accommodation for your wedding guests: Our Smart-Hotel with its individual street art rooms and fashionable ambiance will definitely be an exciting experience.