Fact sheet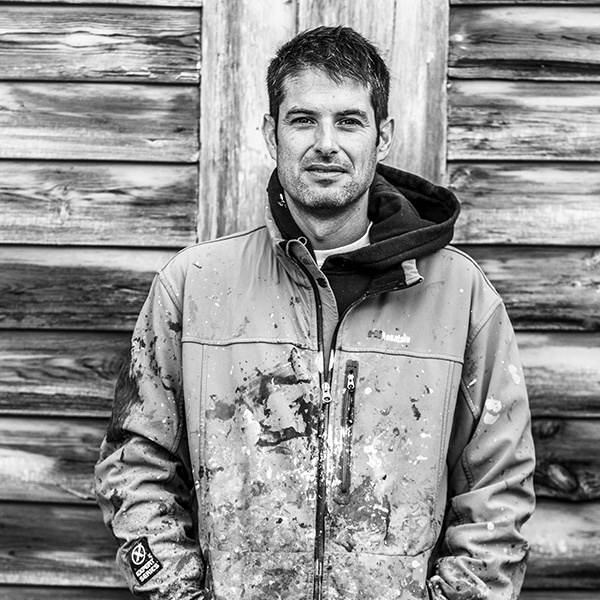 Ethnicity/origin/nationality
Spain
Favorite techniques
brush, spray paint
Biggest role model/inspiration
Hieronymus Bosch, René Magritte
Life motto/quote/philosophy
Protect what you love.
Valencian artist Dulk, Antonio Segura, is one of the most important names in Valencian painting of the moment internationally. His body of work begins to form in urban art and mural painting—to which he remains closely linked today— along with study work, but does not stop there. He continues to research and constantly create new forms of expression
through different media, drawing, sculpture or photography among others. True to its essence —with a strong ecological conviction to defend ecosystems and the most vulnerable species— this work invites the viewer to be part of a unique imaginarium, full of energy and with a special sensitivity to colour. A dream world with animals and natural spaces that tells personal, universal and unique stories.
More Info:
Web:
www.dulk.es
Instagram:
www.instagram.com/dulk1/
Back to overview
Art Room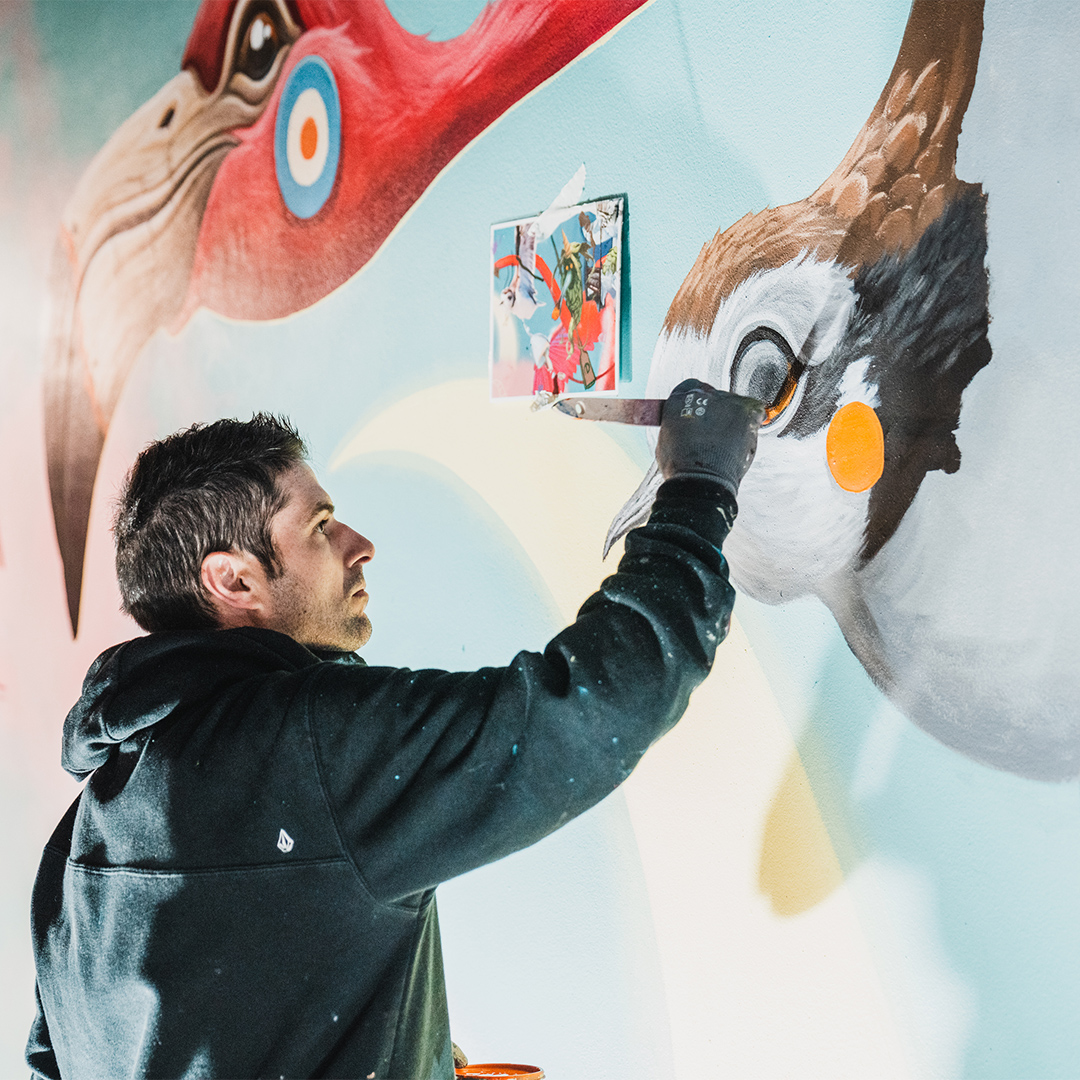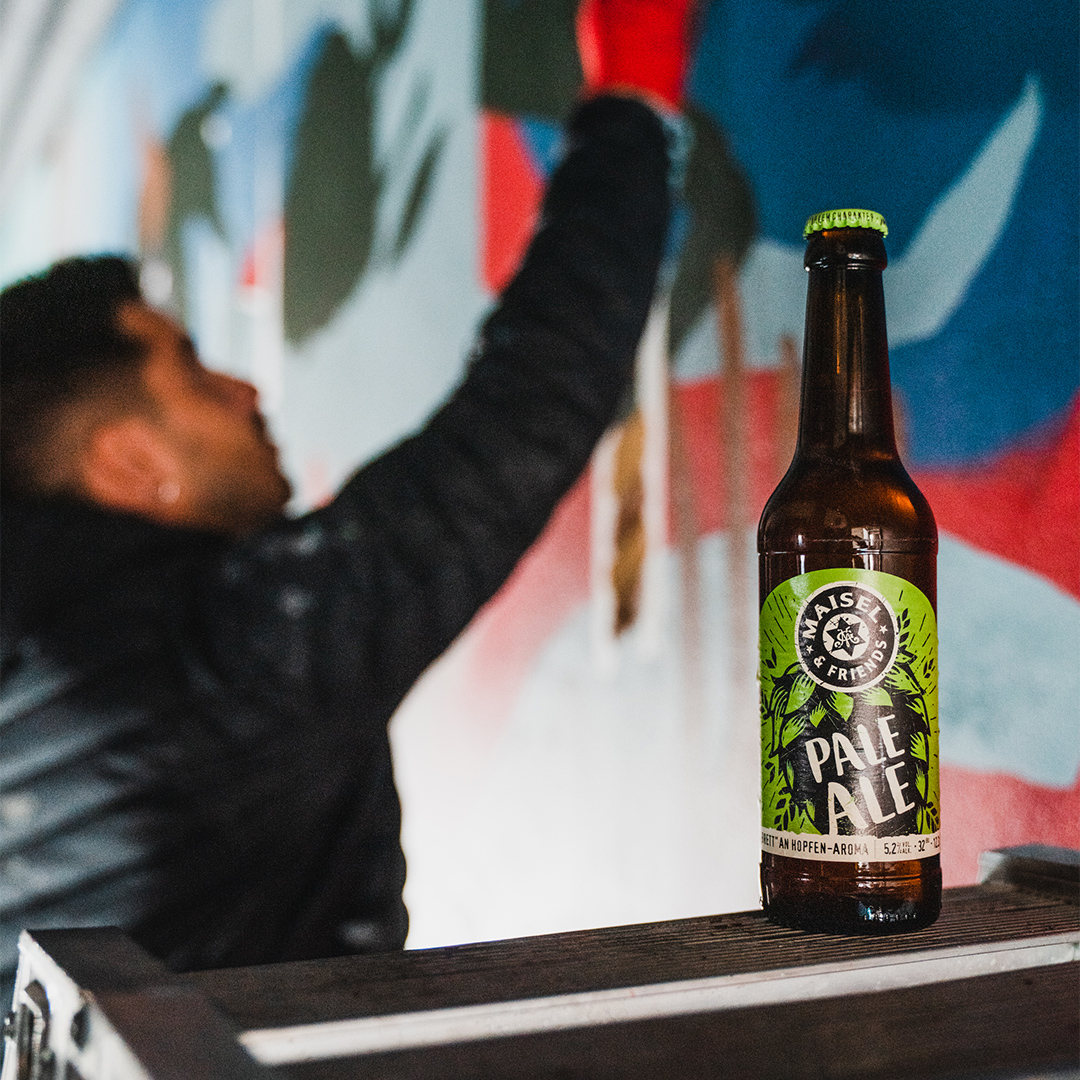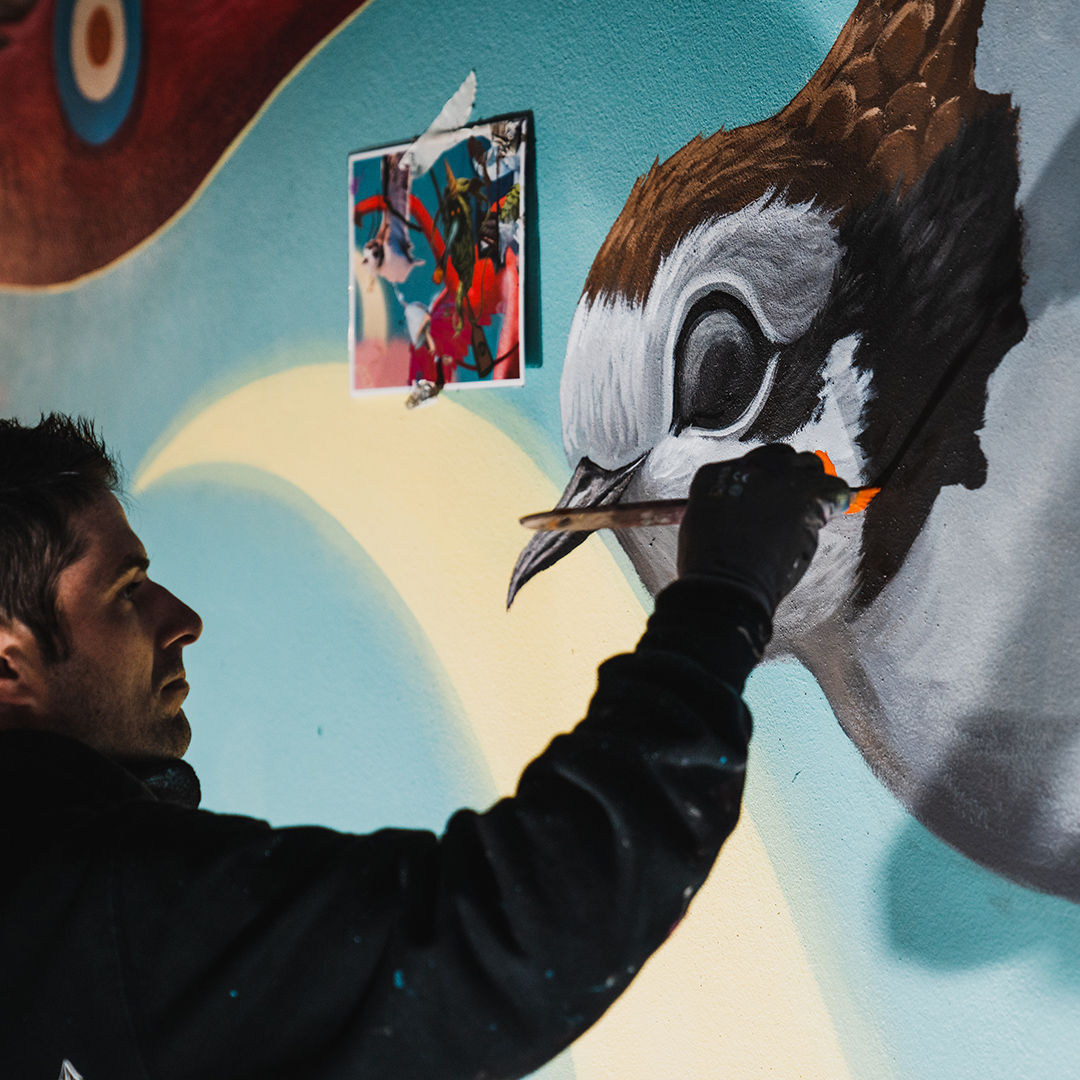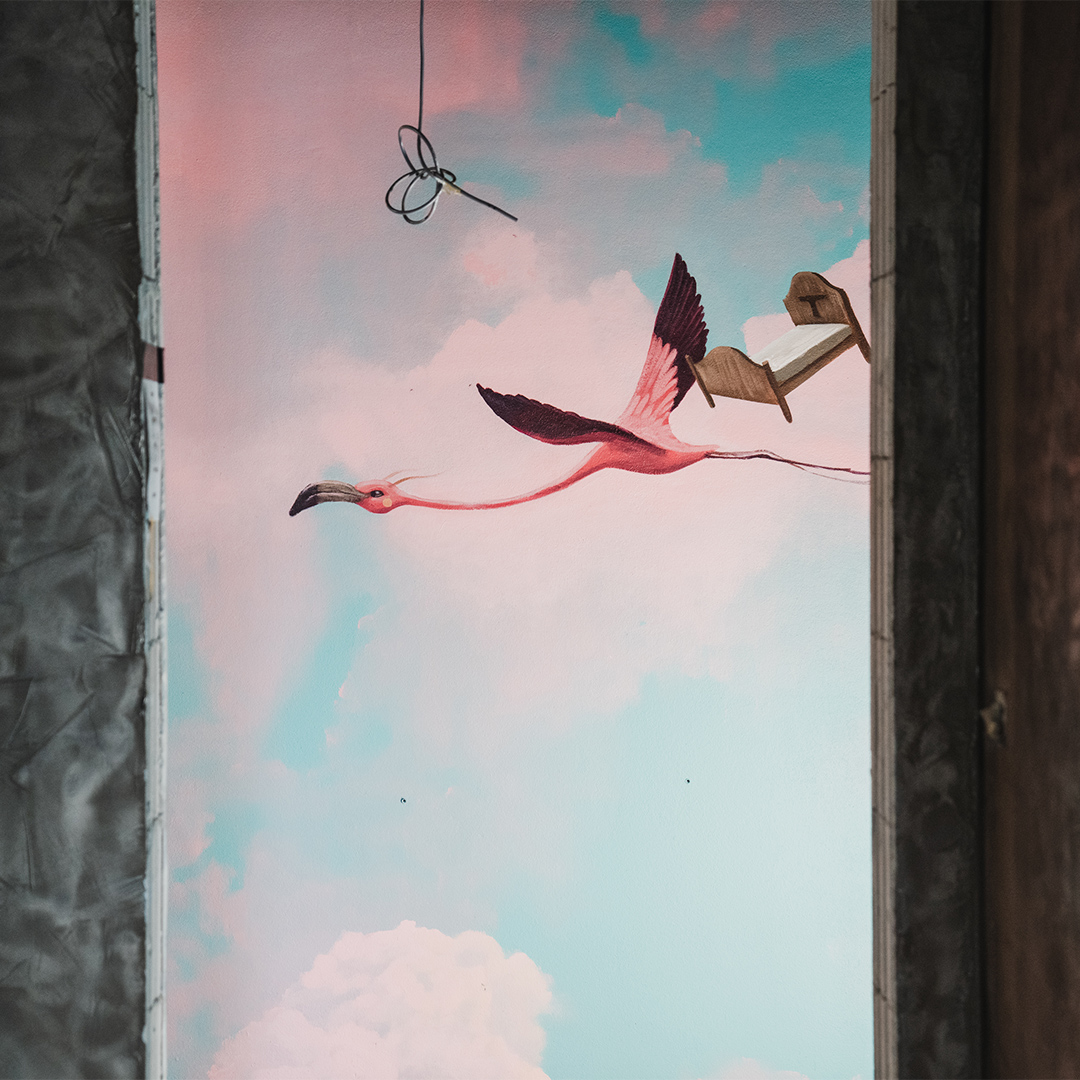 Artworks by Dulk around the world