Fact sheet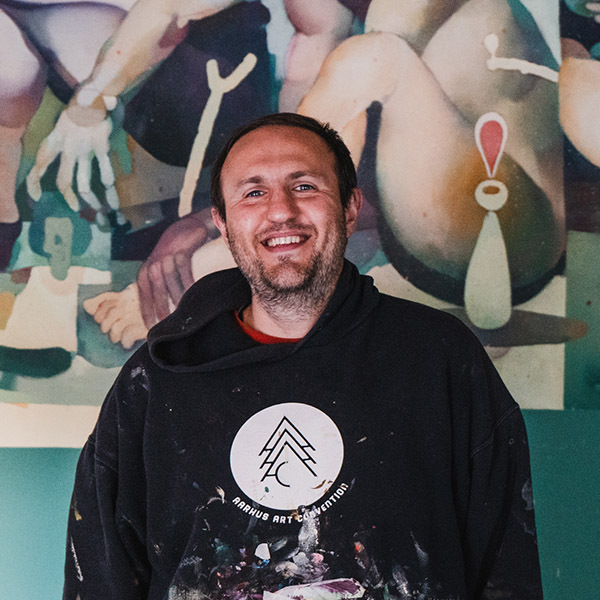 Ethnicity/origin/nationality
Russia
Favorite techniques
Brush, oil and acrylic paint, spray paint, wax pastel
Biggest role model/inspiration
Amedeo Modigliani, Gustav Klimt, Francis Bacon, Adrian Ghenie, James Jean, Jennie Jieun Lee, Linsey Levendall, Jaybo Monk, Herakut, Zoer
Life motto/quote/philosophy
If you can't choose one choose both.
Marat 'Morik' Danilyan is an artist from Russia. He was born in 1982 in Novosibirsk. Since the early childhood Marat was keen on drawing and learned basic artistic skills in the art school for children. Later he received two degrees in philology and economics from Novosibirsk State University, but has engaged himself with arts. In 1998 with popularization of the Internet Marat has learned about hip-hop culture and took interest in graffiti. For that reason he has learned and mastered the techniques of drawing with spray paint and working with large surfaces.

Morik's contemporary work is a mixture of figurative and abstract elements based on a digital photo collage. He uses elements of realism, cubism and expressionism. Morik's artworks depict such topics as the beauty or ugliness of everyday life, relationships, weakness and fragilty of the human being.
More Info:
Instagram:
www.instagram.com/maratdanilyan
Back to overview
Art Room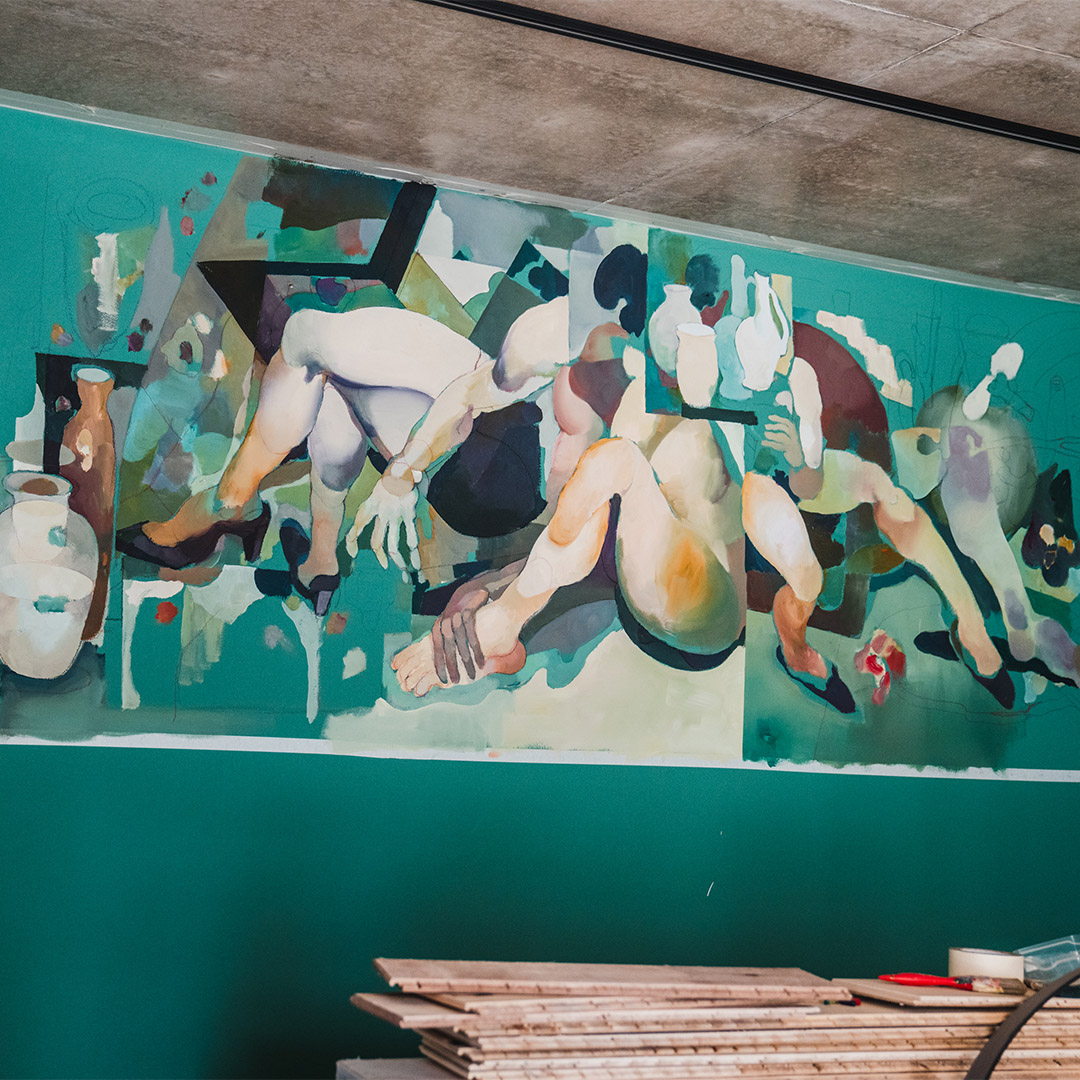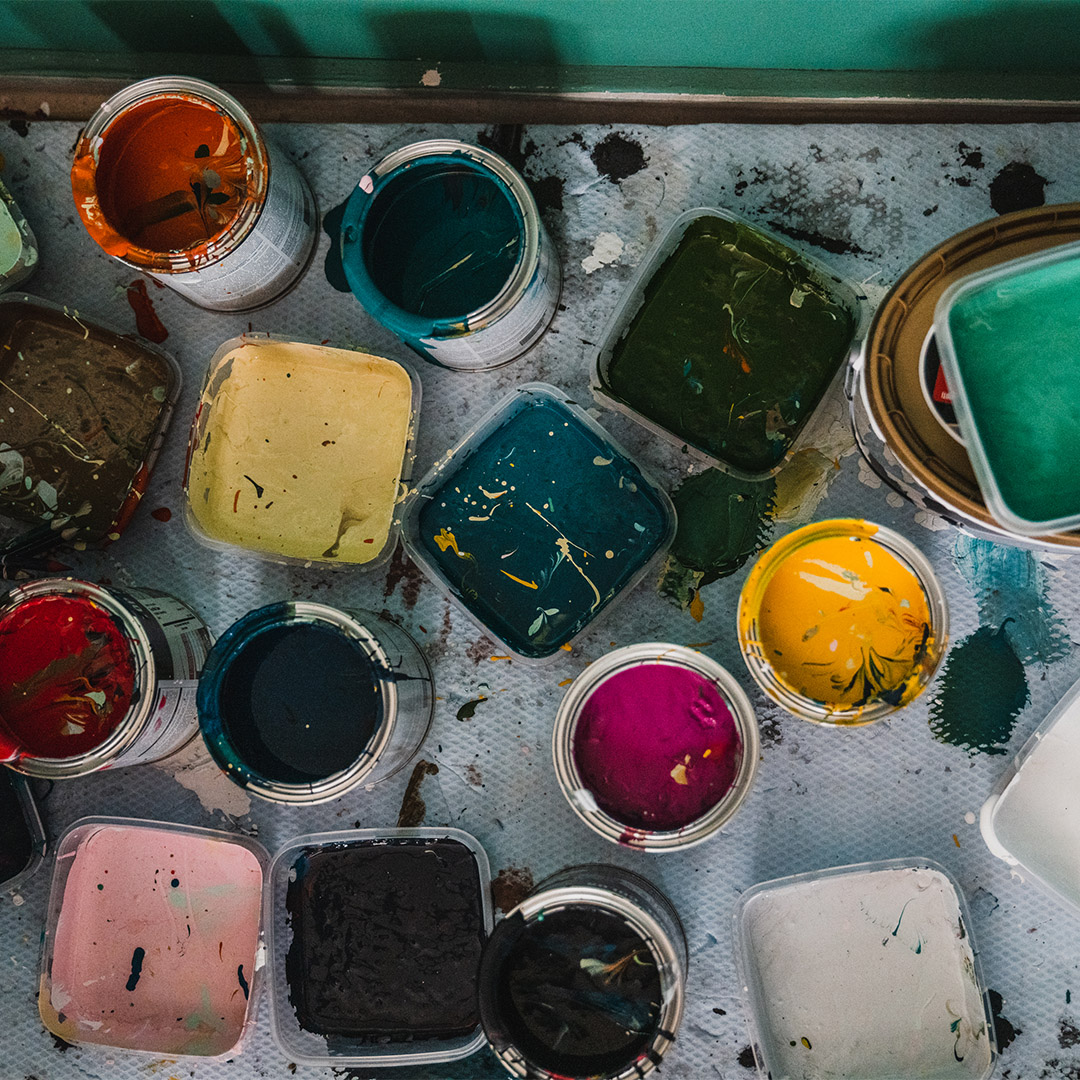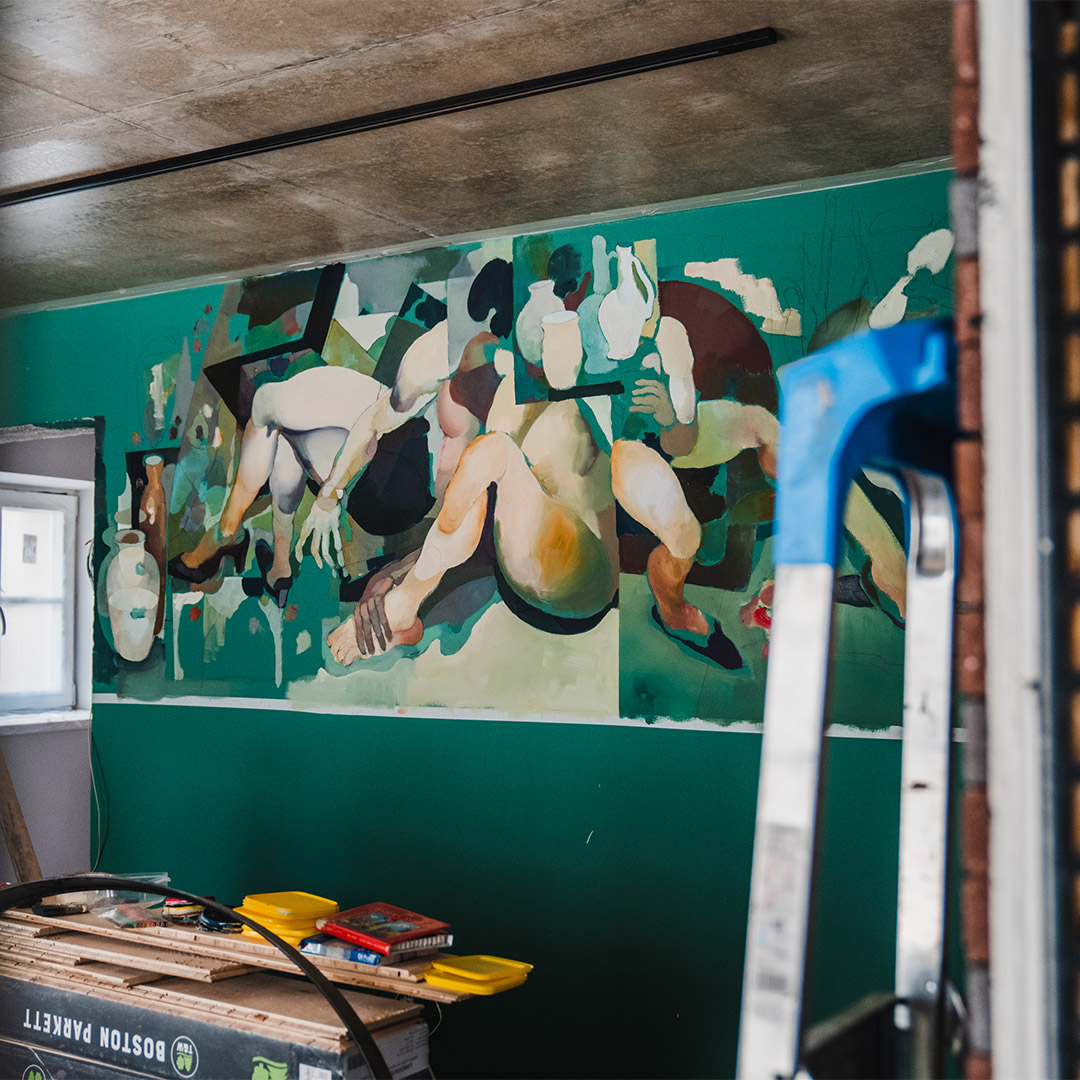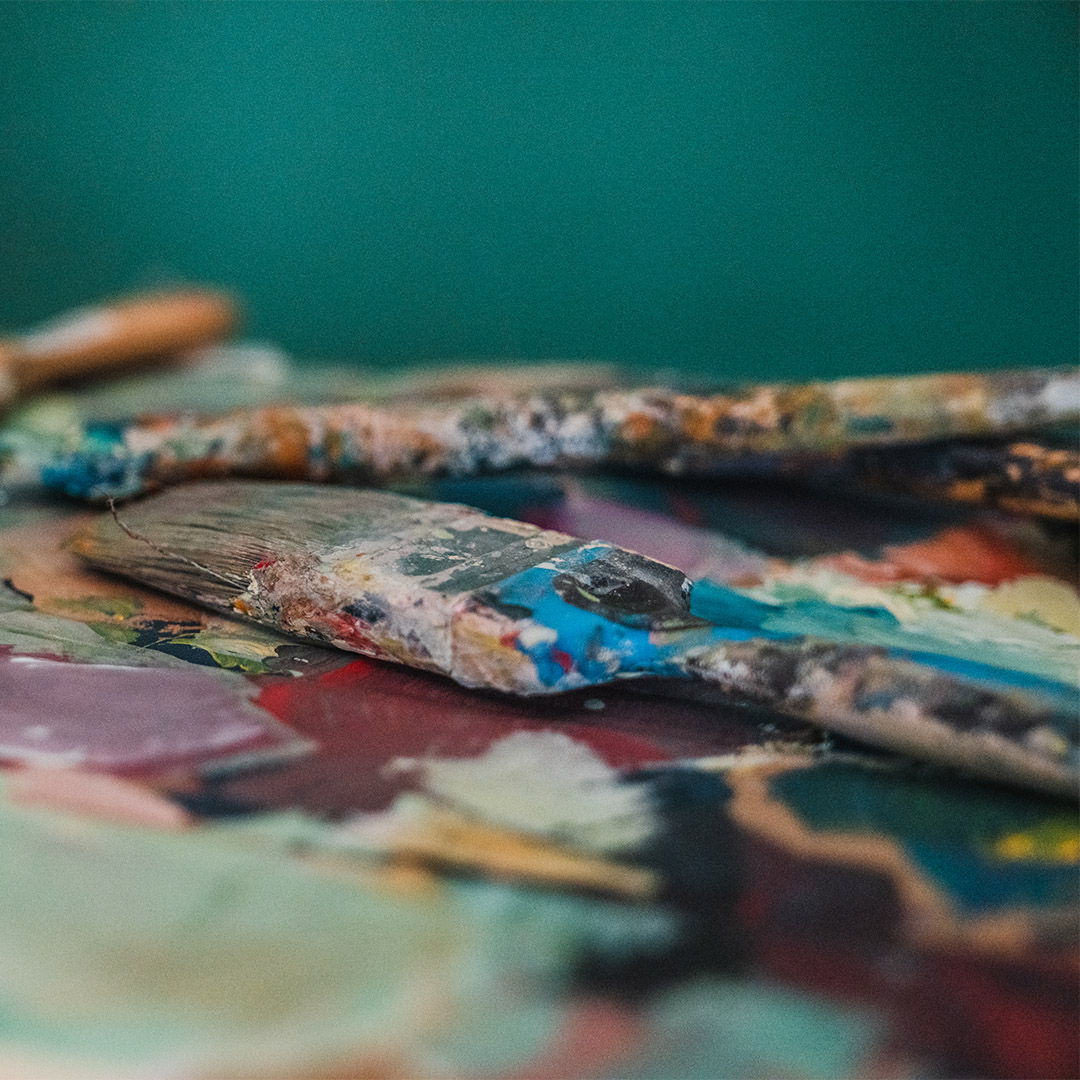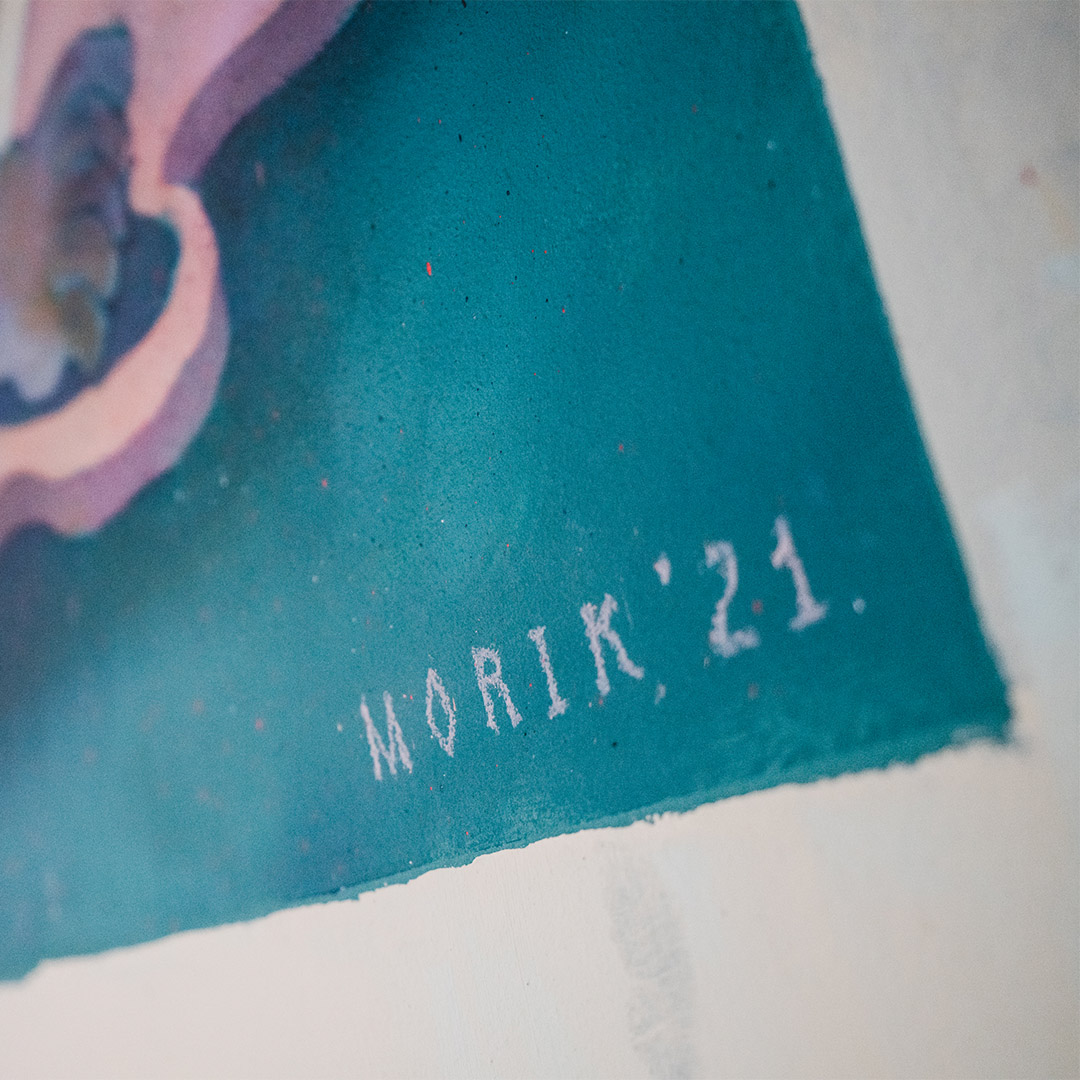 Artworks by MARAT MORIK around the world