Art Room by
Stephan Meissner
Fact sheet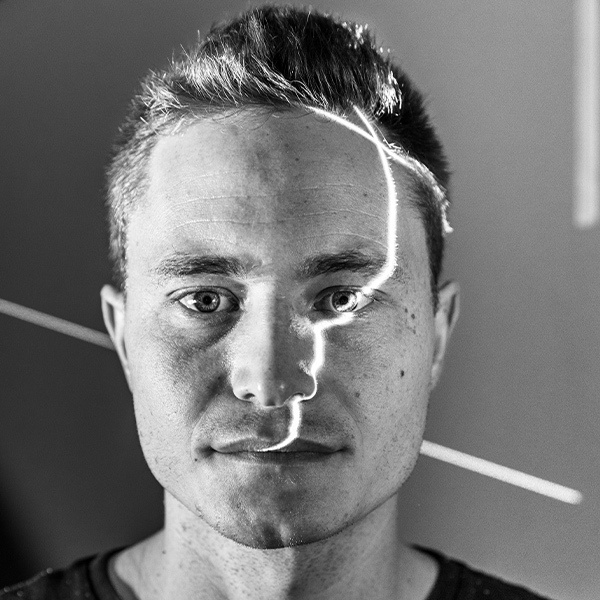 Ethnicity/origin/nationality
Germany
Favorite techniques
tape, spraypaint, spacial dimensions
Biggest role model/inspiration
Stylewriting, Graffuturism, Abstraction
Life motto/quote/philosophy
Wär locker klar gegangen…
Stephan Meissner is based in Berlin as a visual artist since 2009. Born in 1989 in Bonn, Stephan Meissner discovered his artistic calling in his youth doing classical graffiti stylewriting. Influenced by the love for letters and the ultimate decision between either following or breaking the rules and norms found in typography, he is inspired by unconventional approaches and materials within the world of arts.

The choice of tapes and other adhesive materials as the main medium constitutes a symbiotic interdependence with his focus on the abstract and language of form that is characterised by straight lines and sharp contrasts. In his art, Stephan Meissner invites the spectator to challenge conventions and norms, and to consciously decide to break or follow them. It is exactly this process of questioning, reviewing and disregarding that every taped line goes through and that forms the aesthetic of the artworks.

As founder and active member of the Tape That artist collective, Stephan Meissner has influenced the tape art movement worldwide.
More Info:
Web:
www.stephan-meissner.com
Instagram:
www.instagram.com/stephanmeissner.artist/
Back to overview
Art Room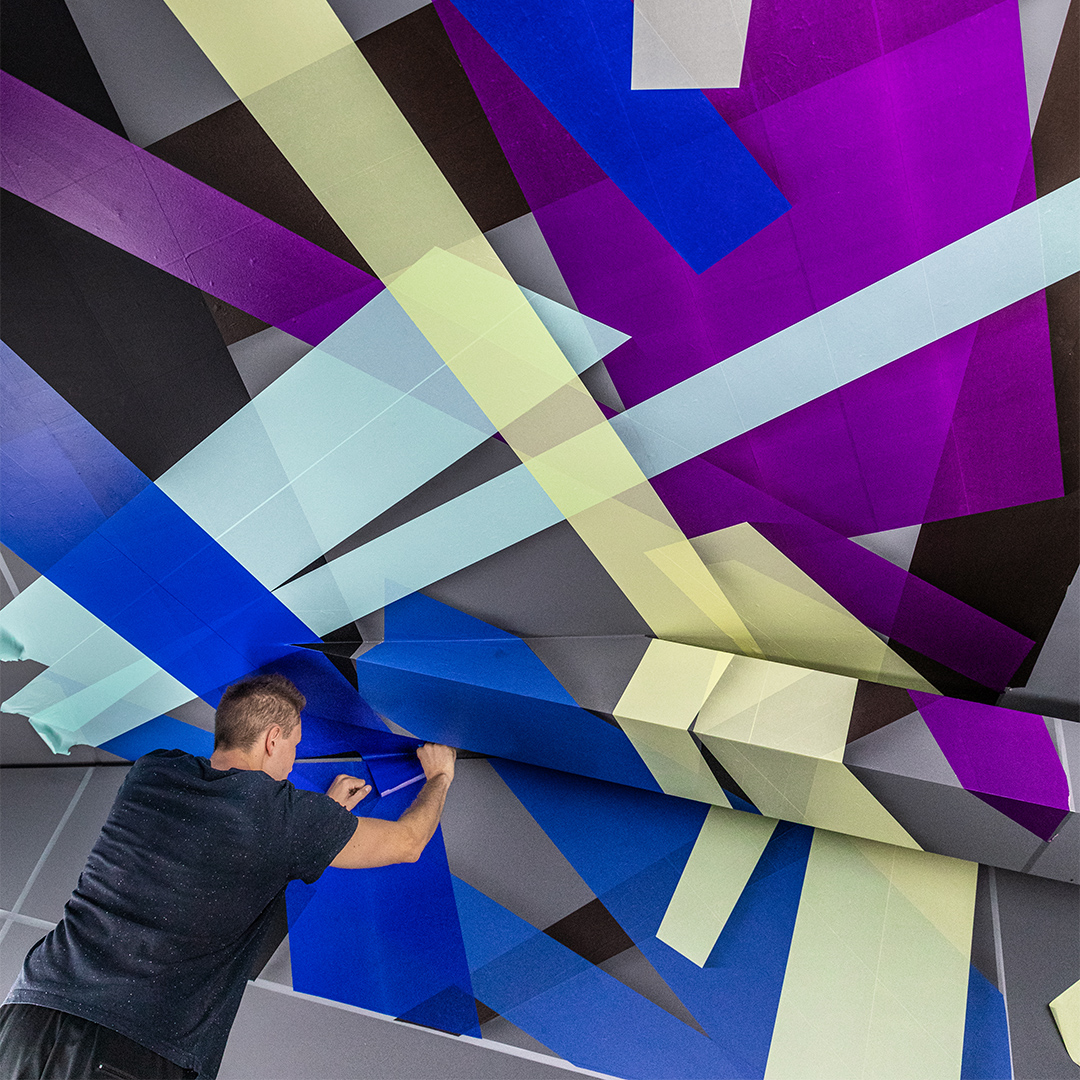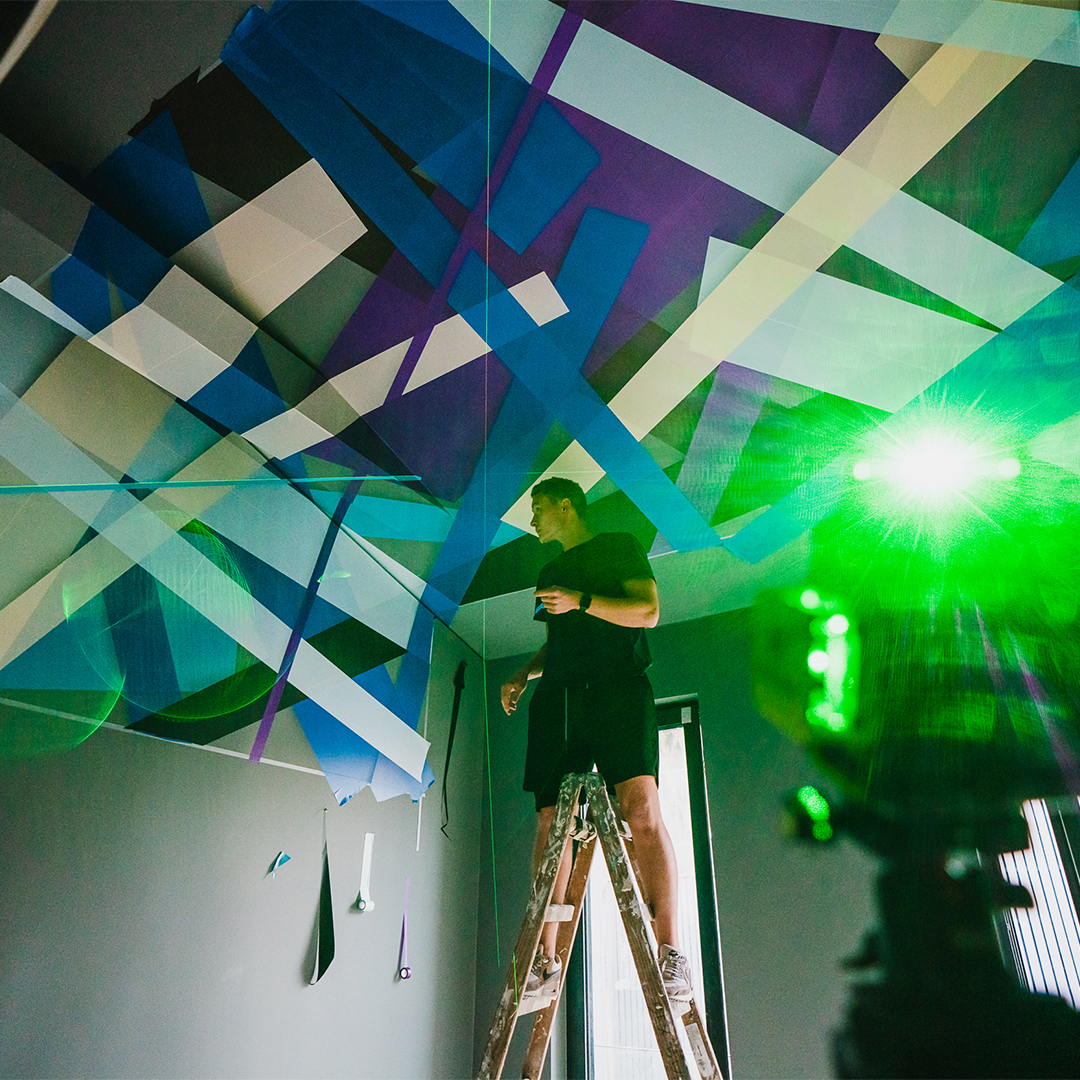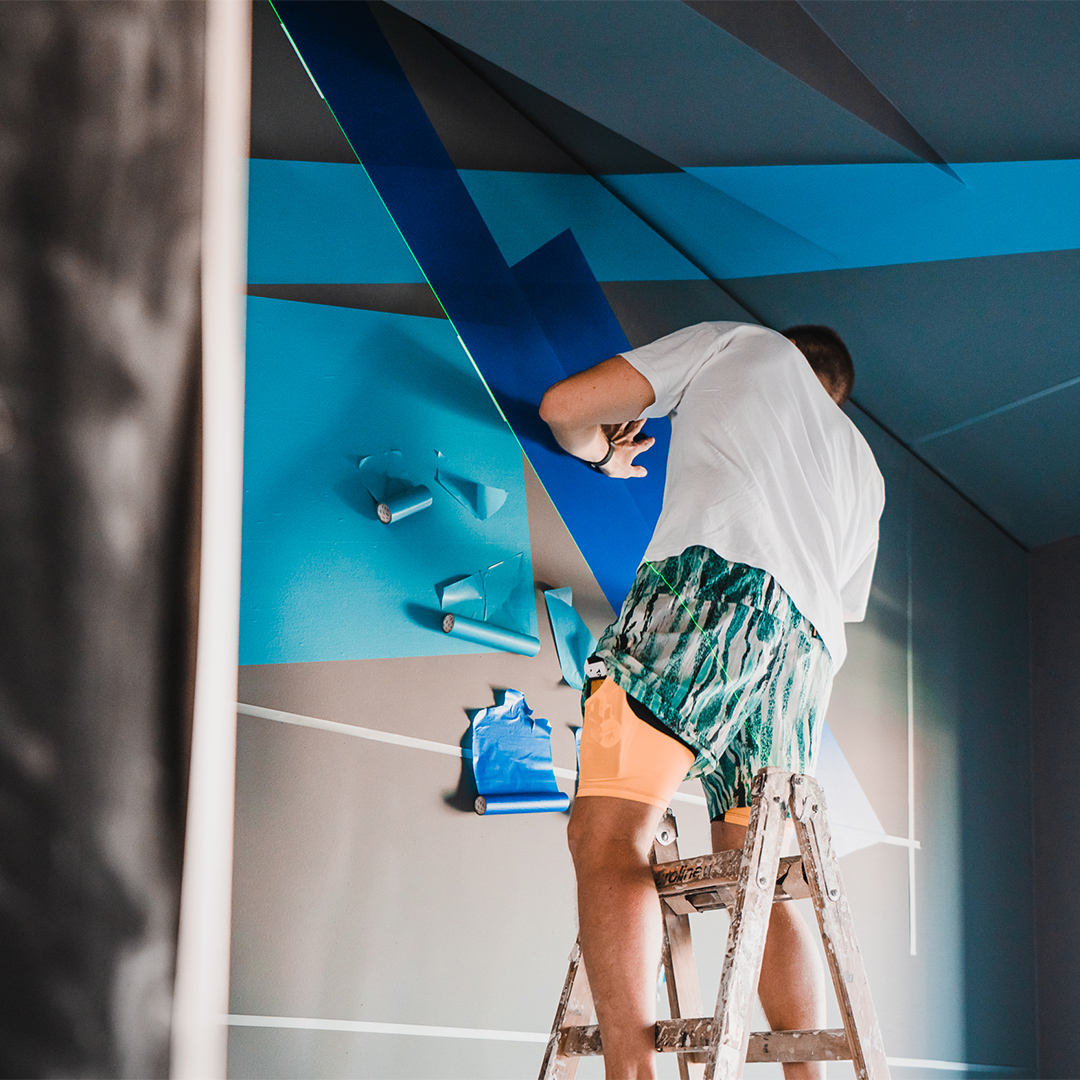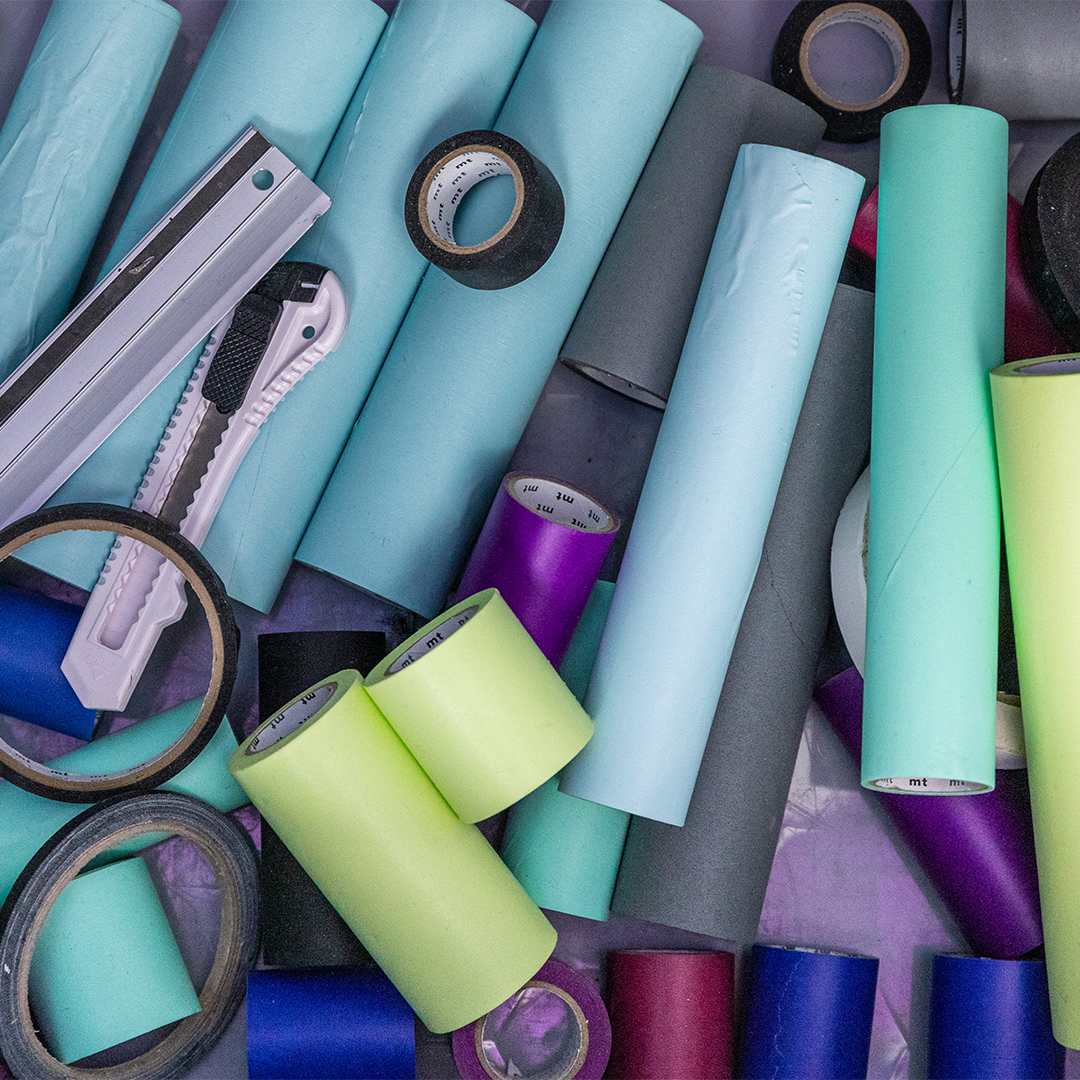 Artworks by Stephan Meissner around the world