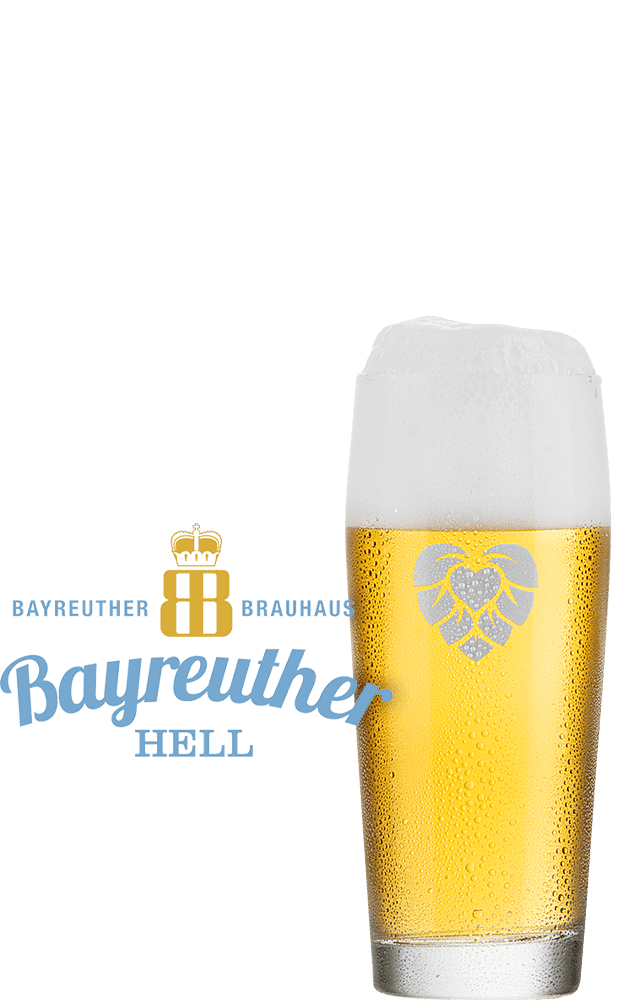 Bayreuther Hell
Bavarian Helles by Bayreuther Brauhaus
"Bayreuther Hell" is honest, fresh and spicy. Its fresh spicy taste and its drinkability are characteristic for this traditional Bavarian beer specialty. "Bayreuther Hell" gets is distinguishing character from a balance of quality pale barley malts and a subtle hop note. Brewed with love and passion based on a traditional recipe and according to the rules of best Bavarian art of brewing, "Bayreuther Hell" radiates a bright golden color and is topped with an impressive foam. The scent is characterized by fresh, floral notes with a slight touch of honey and lemon. The mouthfeel uncovers a light and wonderfully spicy and palatable beer with a delicate fizziness: a great composition of honey, caramel and flowery hop notes and a touch of cereals. An honest and savory Helles the way it has been brewed and loved in Bavaria for hundreds of years.
Brewery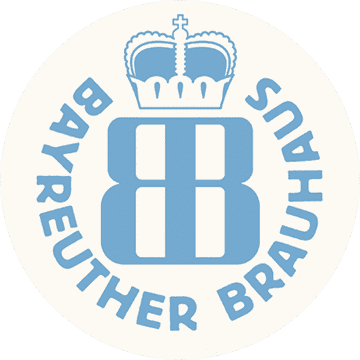 Country

There's even more for the connoisseur
Our whopping range of beers is one thing but you can, of course, enjoy various other alcoholic beverages and soft drinks as well. Choose from our big and changing range of drinks at the bar.
Have a seat!
Enjoy a place in the sun in our beer garden together with your friends, meet up for an after-work drink at the bar or find a cozy corner for a romantic dinner. Whatever it is you are looking for, at Liebesbier you will find just the right place for it. Book online now. Your table is just a few clicks away.