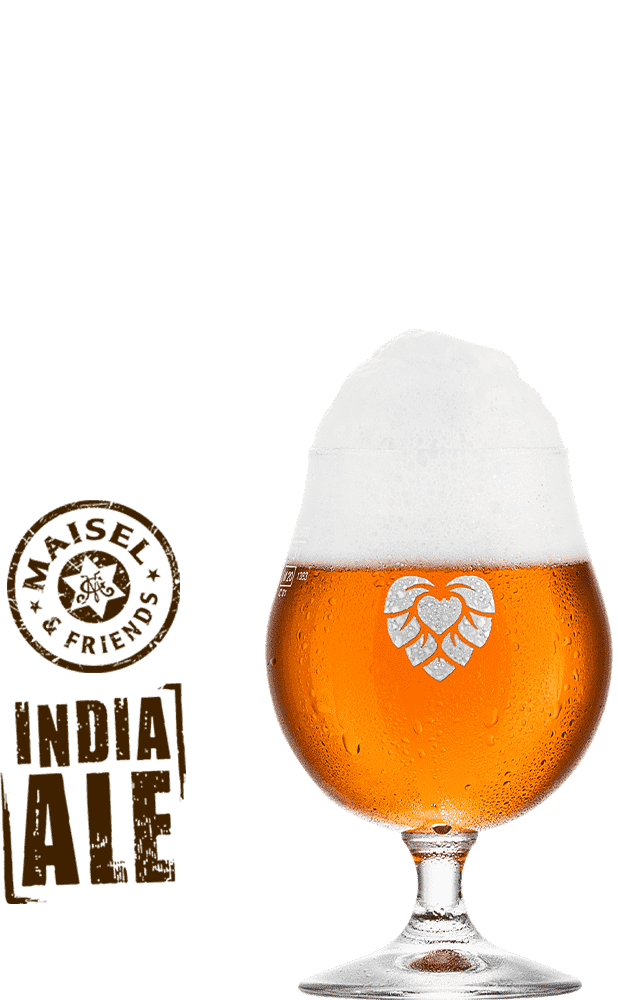 Maisel & Friends India Ale
IPA by Maisel & Friends
Intensively hopped – without being too bitter. Pleasantly fruity – without being obtrusive. Malty flavors – without being overly rich … this is our freshly tapped India Ale! Well-balanced and drinkable, an indulgence everywhere and any time. On tap exclusively!
Brewery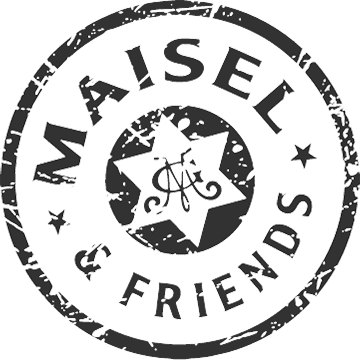 Country

There's even more for the connoisseur
Our whopping range of beers is one thing but you can, of course, enjoy various other alcoholic beverages and soft drinks as well. Choose from our big and changing range of drinks at the bar.
Have a seat!
Enjoy a place in the sun in our beer garden together with your friends, meet up for an after-work drink at the bar or find a cozy corner for a romantic dinner. Whatever it is you are looking for, at Liebesbier you will find just the right place for it. Book online now. Your table is just a few clicks away.